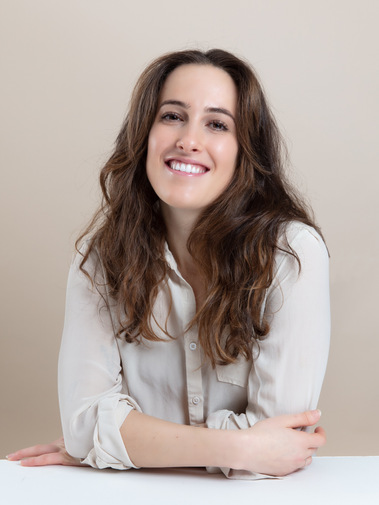 About me
Hey there!
I'm Kailee Mandel, a commercial and editorial photographer based in Toronto, Canada.
I have a critical eye, boundless creativity and insatiable curiosity. My process is very collaborative! Understanding my client's goals and ideas helps me to capture their dream images and to create unique and marketable work.
I pride myself on my ability to build connections, and my photography is a reflection of that. I love working as part of a team, and believe partnership create the best images. My favourite sets are those shared with other creatives where everyone's voice can be heard and represented.
I specialize in food, product and lifestyle photography, and look to elevate a brand and its products through the visual imagery I create. I've had the opportunity to work with brands that I admire such as World Wildlife Fund, Miele, The Globe and Mail and Canadian Geographic to name a few.
I am currently available for projects in Canada, internationally and remotely.
Let's work together!
kailee@kaileemandel.com
(647)-274-5596